The Talent Rep for Every Creator
Repbot does 80% of what a talent manager does - without taking a 20% commission on your brand deals.
🤝 Negotiate With Brands.
Repbot automatically negotiates higher rates from brands on your behalf. We use previous deal data to get you the best offer possible.
Brands can still submit offers below industry standard and you can still take them - our goal in negotiation is simply to advocate for fair pay.
✨ Make Deals On Your Terms.
Repbot asks brands for the important details upfront. This enables you to filter out the noise when viewing your inbound offers.
We automatically flag potential spam and let you filter by price, date and deal type.
💪 Work The Way You Want.
Repbot integrates into your existing workflow. We make it easy to receive, read and review your inbound brand deals.
Then, we get out of the way and let you handle communication, contracting, invoicing and payment with the tools you already use.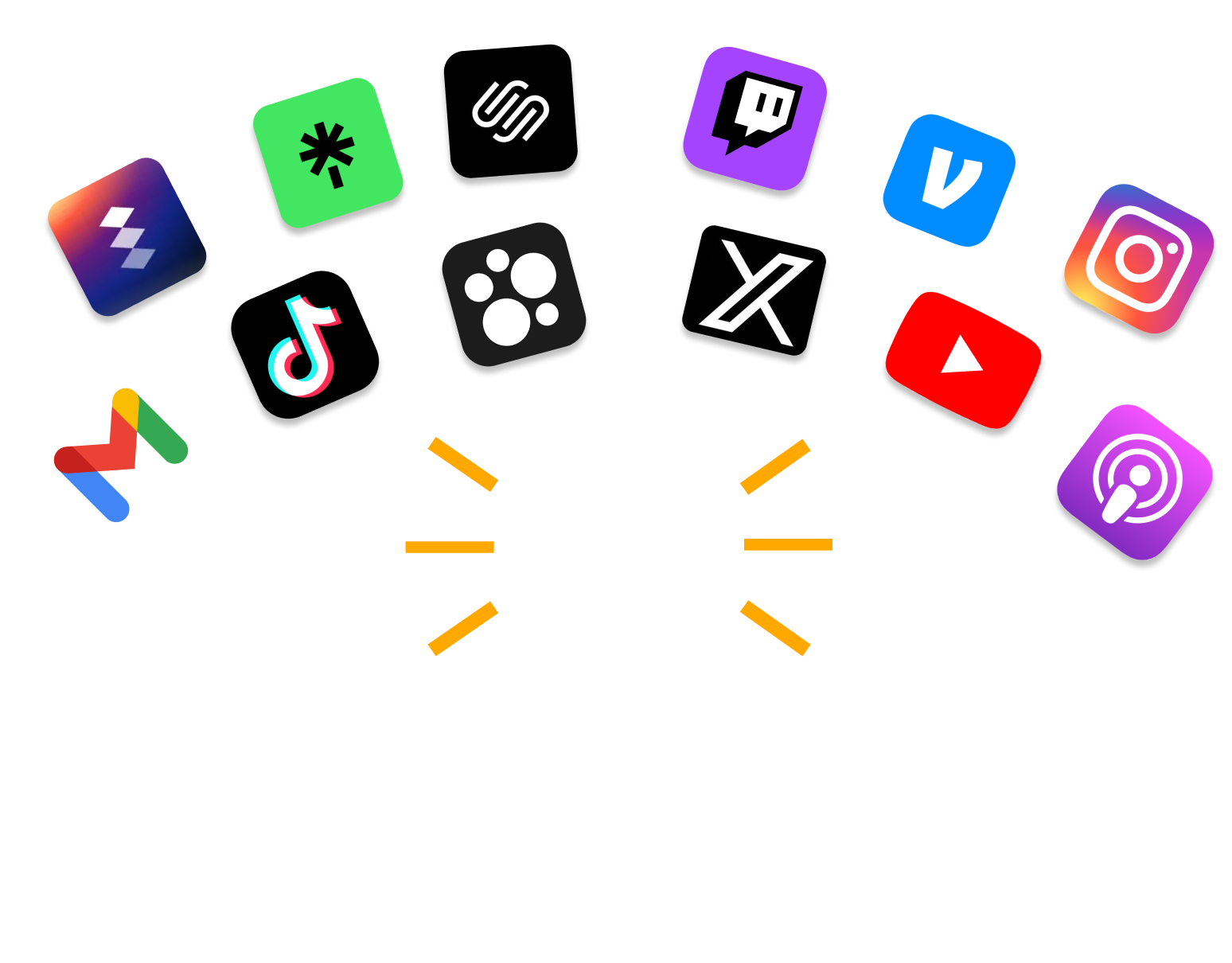 🔥 Fire Us Whenever.
Repbot exists so you never have to sign with a manager takes 15% of your business and barely manages your inbox. But if better representation comes along, we want you to take it.
No fees. No contractural obligations. No early exit clauses.
🥊 We All Deserve Someone In Our Corner.
Join a co-op that's fighting for a fairer deal for creators.